Kids these days. What with their MP3 downloads and wave files they are missing out on one of the great pleasures of actually buying an album; the cover art. Remember the fun of opening up a gatefold sleeve? Remember avant garde covers like the Rolling Stones "Sticky Fingers" with it's zipper, or the Velvet Underground's with it's peel-off banana (both by Andy Warhol)? Public Image Ltd's "Metal Box"? Savage Republic's exquisite silk screened covers? The Famine's multi-page books of photo-copier art? Fingerprintz second album which was done as a series of punch-out postcards of pulp fiction art? (BTW once you had punched out those cards what were you supposed to put the album in?) Sigh. But of course not ever cover can be a gem. Here are a few classics of cosmically wrong-headed cover art the likes of which we may never see again.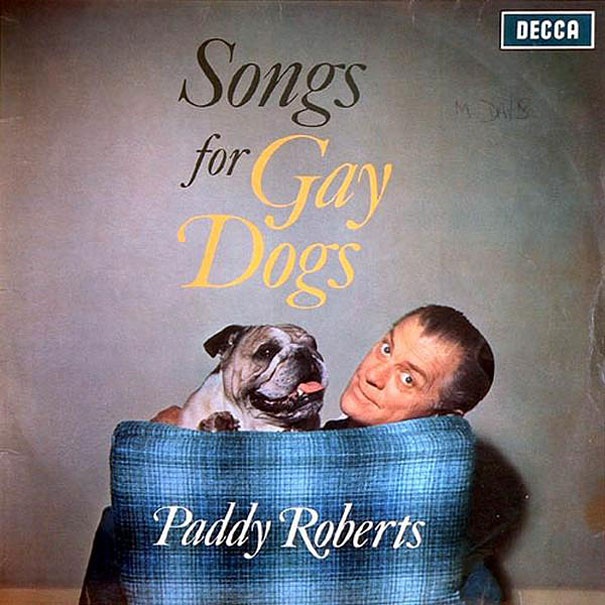 I think this illegal in several Republican states.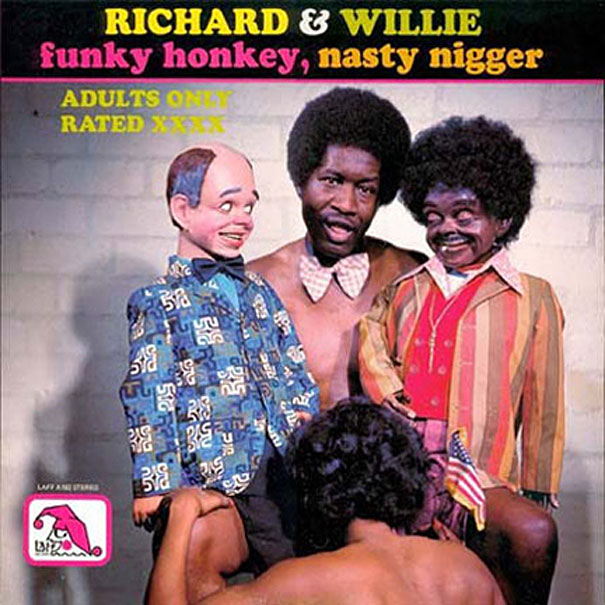 OK; this definitely is.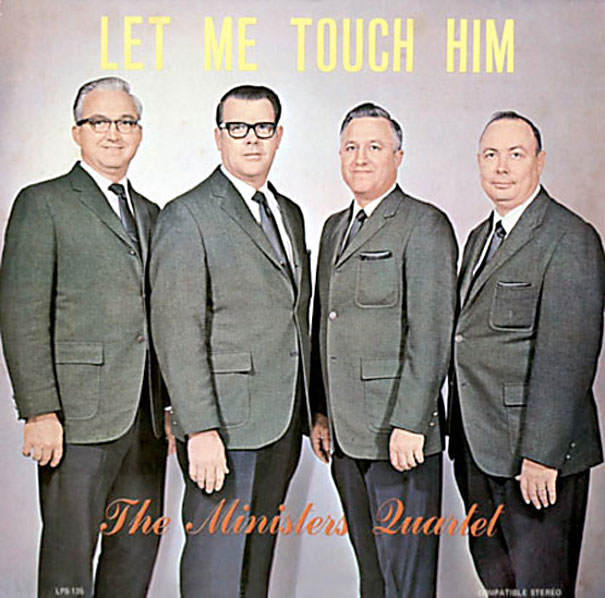 It's like a lineup on Law & Order SVU Senior Citizen's Edition.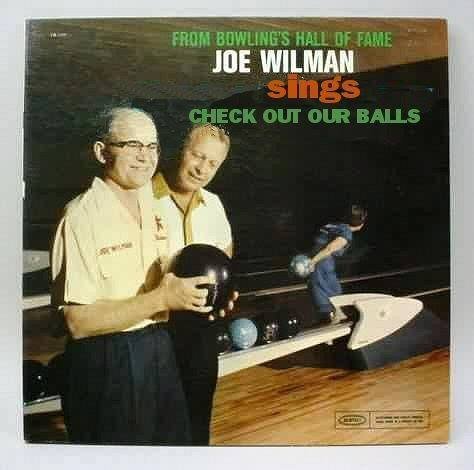 Get your mind out of the gutter.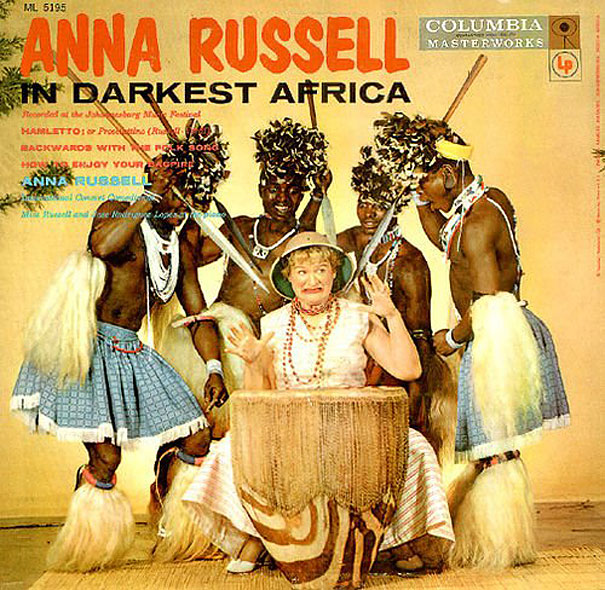 I didn't even know Paula Deen did a calypso album.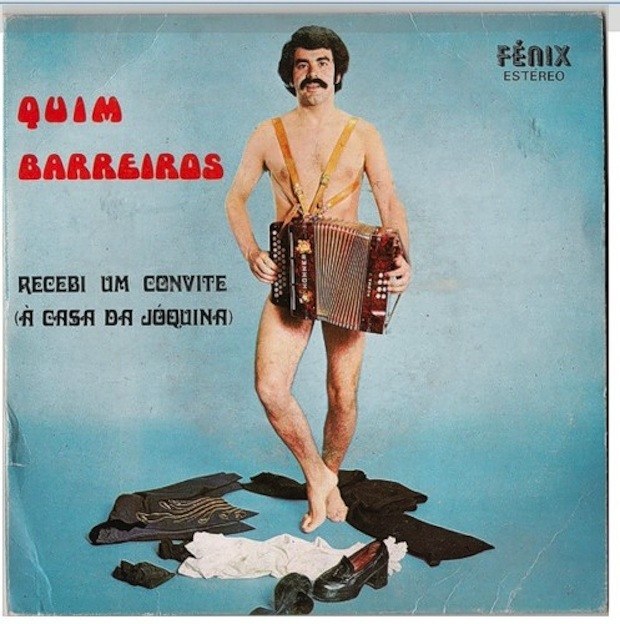 Did you know Borat did a polka album? Well now you do.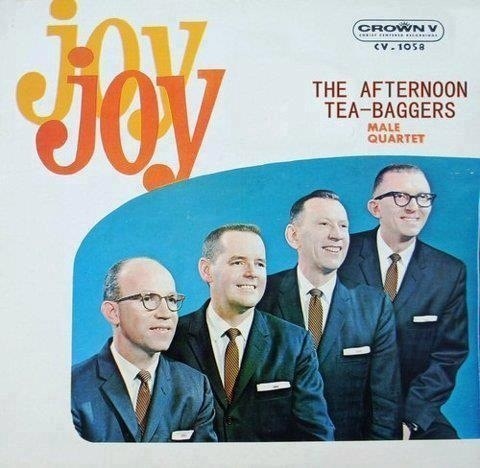 Soon to be providing musical entertainment for the Republican Convention.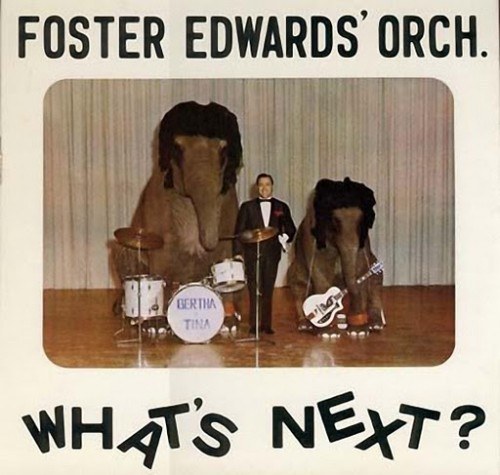 Along with these guys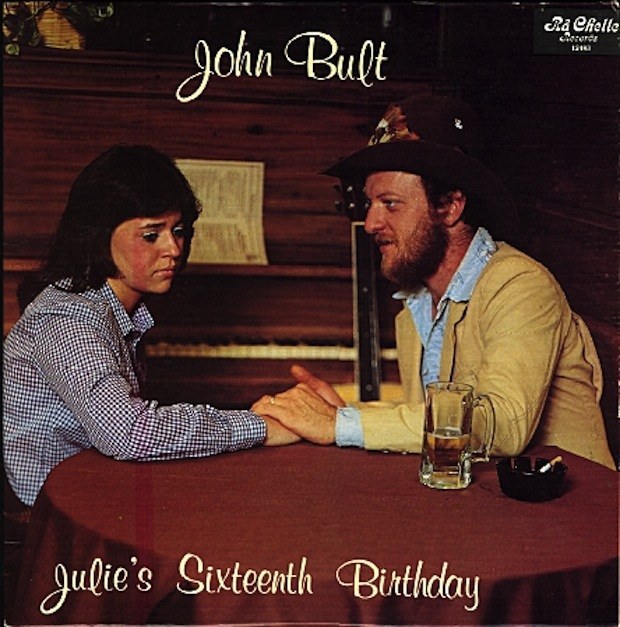 I don't know if the fact that John Buft was actually Julie's father makes this more creepy. Actually yes. Yes it does.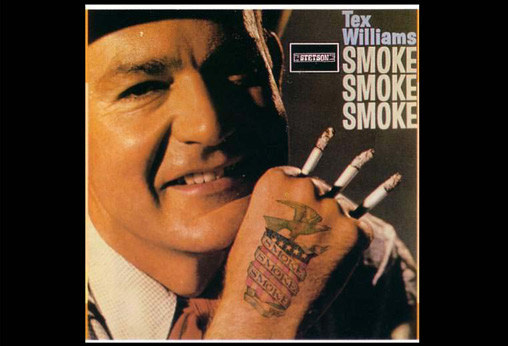 You try and tell Tex to put out those cigarettes. I dare you. (BTW Tex ended up dying from complications from smoking).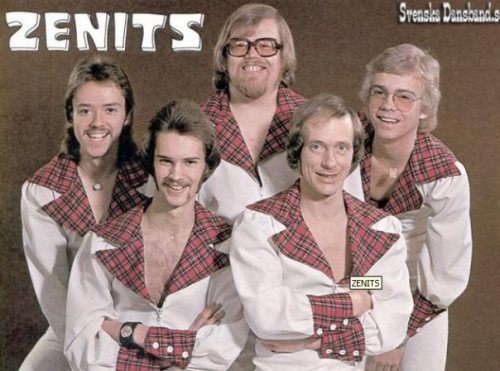 The Bay City Rollers did not age well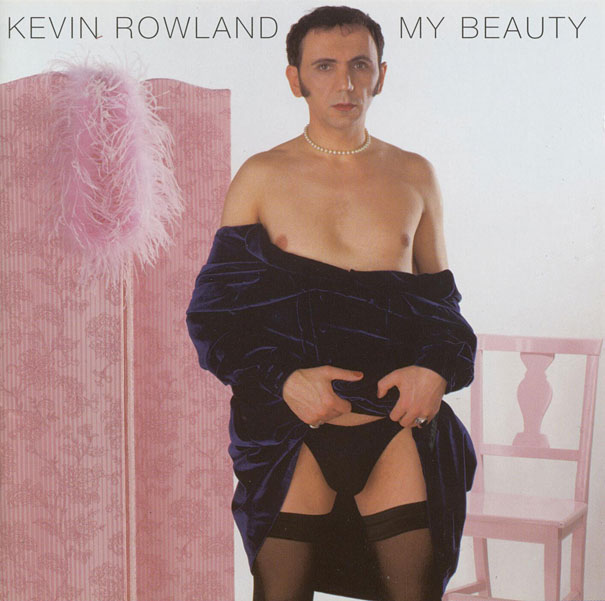 Most of these (except for Tex Williams) are hopelessly obscure with micro-budgets but this guy was the singer for Dexy's Midnight Runners who had an actual hit and on a major label so WTF?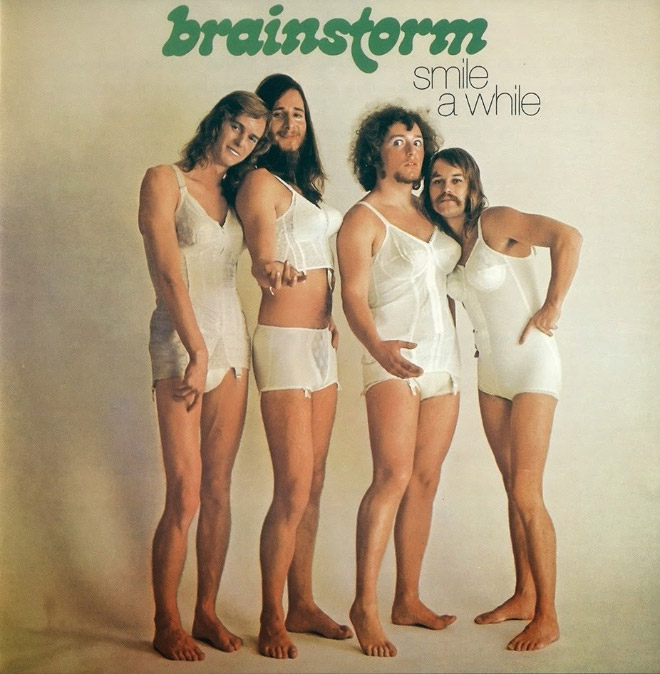 This is the sort of thing that Max Webster could once sort of pull off. But not these guys. Or Kevin Rowland.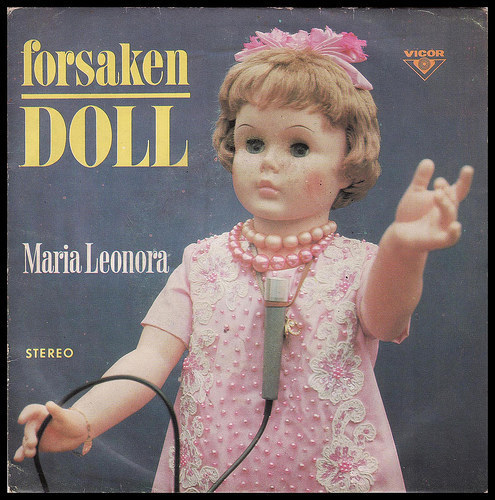 If this isn't the soundtrack to a bad horror film I shall be very disappointed.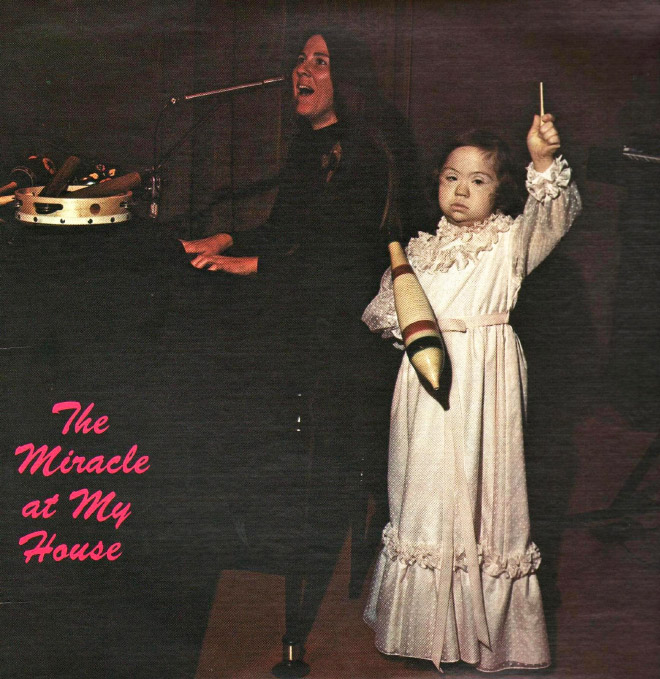 Never mind that horror movie, this will haunt my dreams.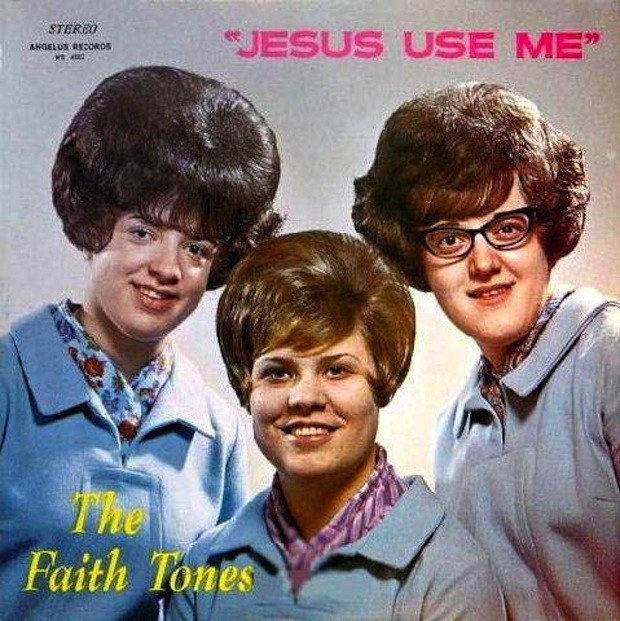 They seem perfectly nice but these three are personally responsible for creating their own hole in the ozone layer.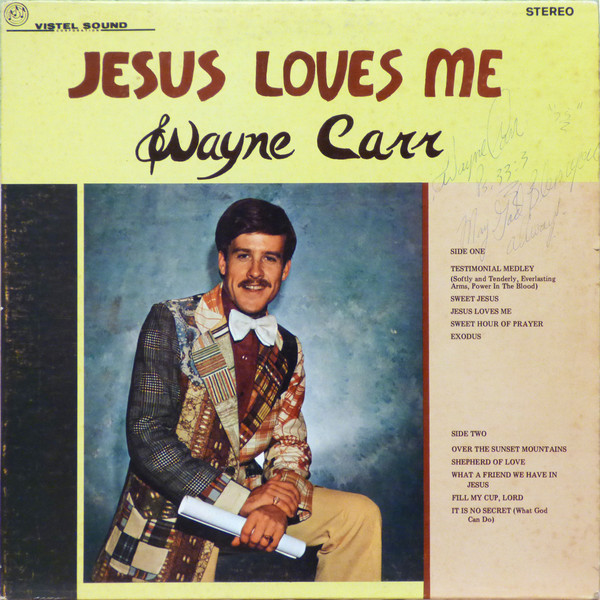 Since he's a Christian I have to point out that Leviticus (the book in the Bible that bans homosexuality) also bans wearing "garments woven from different types of thread" which would certainly cover polyester, and whatever is going on here.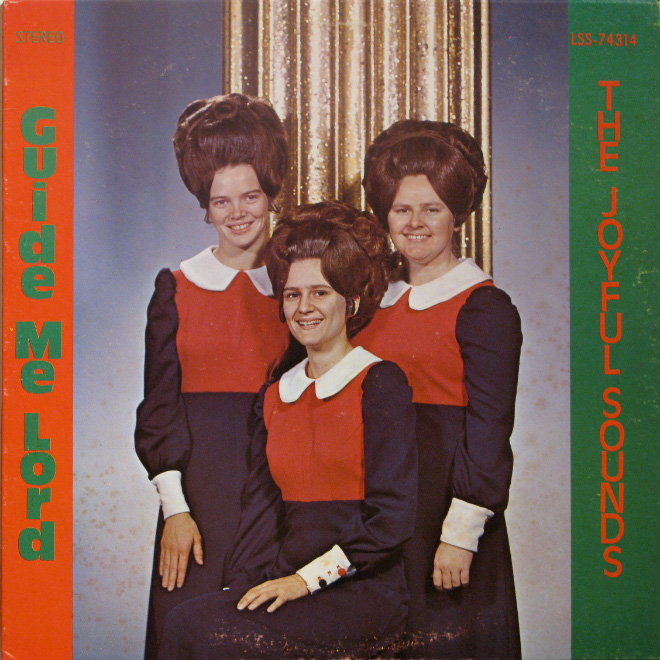 OK now that is entirely way too much hairspray.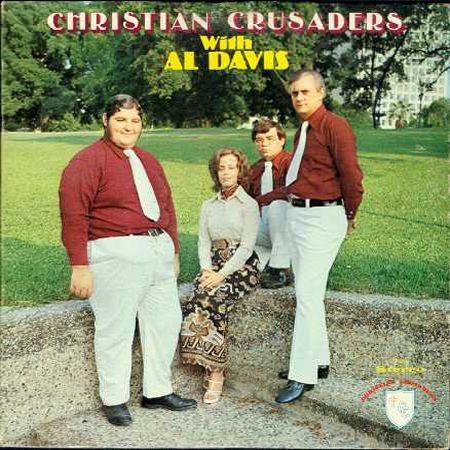 Look kids; it's the Definitely Not Mod Squad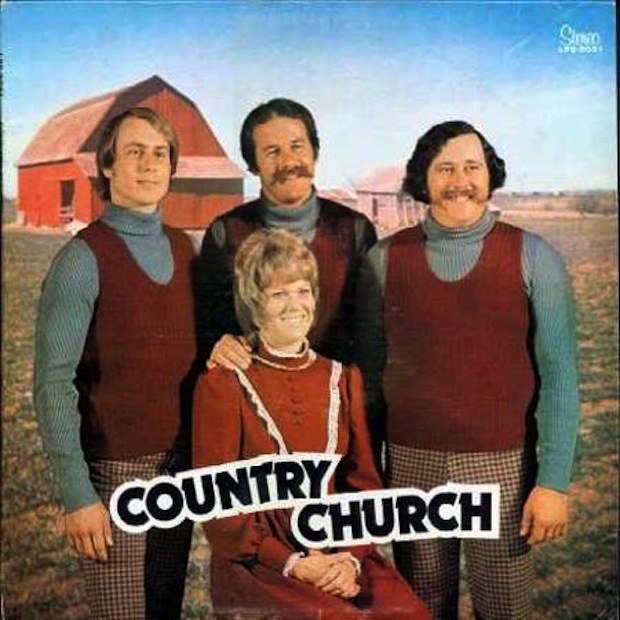 And on that farm they had some sweater-vests E-I-E-I-O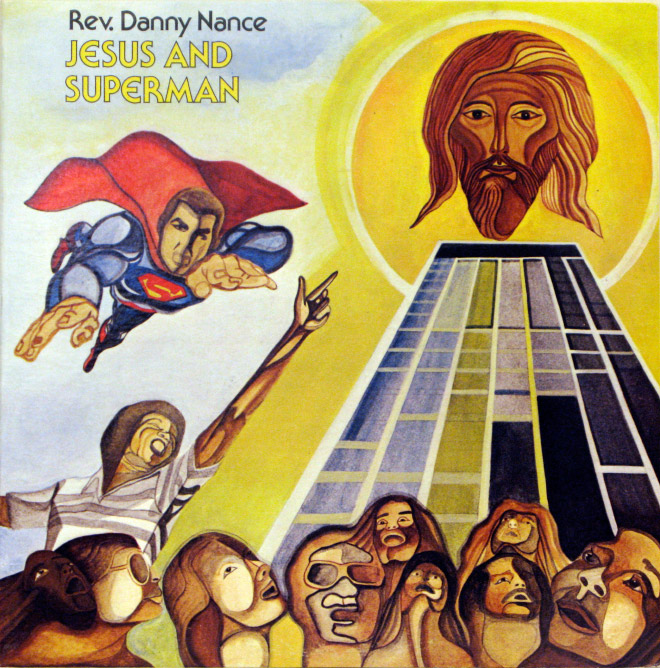 Wait; are Superman and Jesus going to fight? Hard to know who to root for here. Also is it just me or does Superman look black?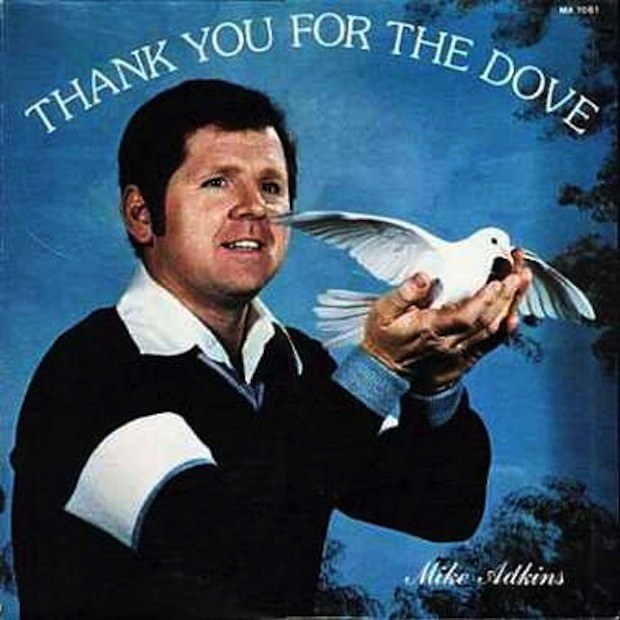 Would you like fries with that?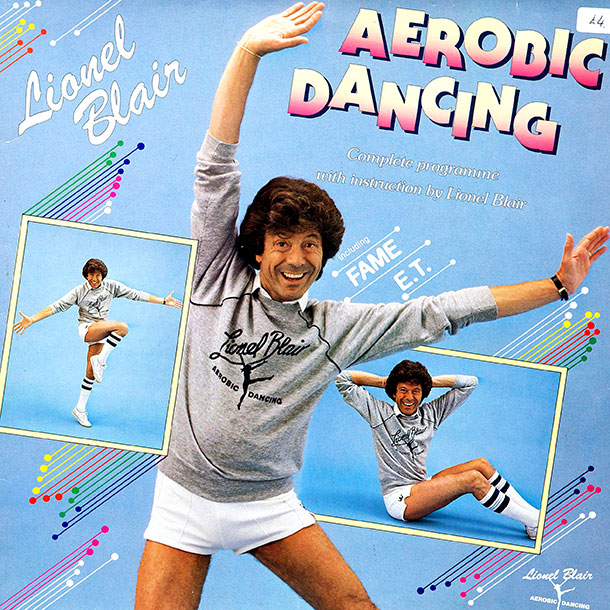 For those who thought Richard Simmons was too macho.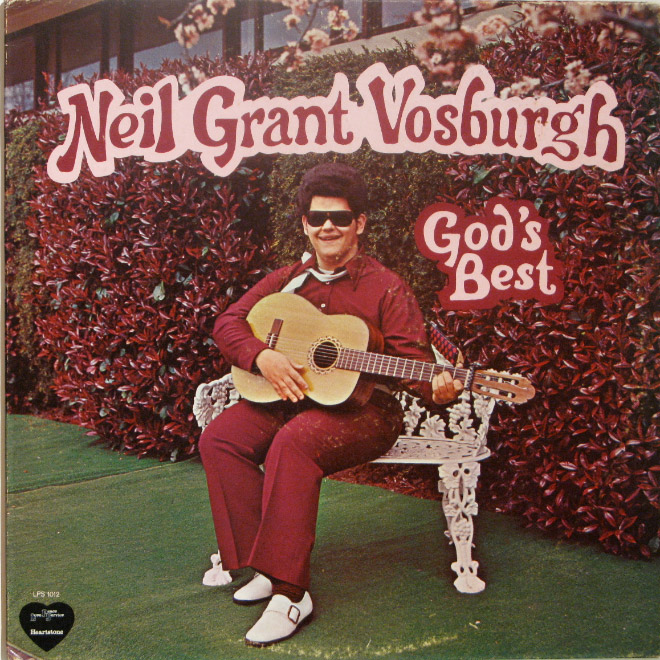 Roy Orbison's little known "Ice Cream Gospel" album.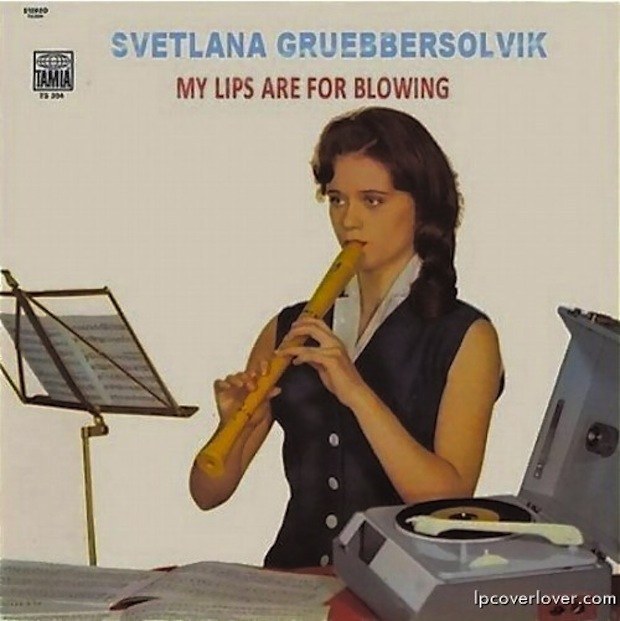 I'm going to assume this was a language barrier thing, probably sounded less dirty in Russian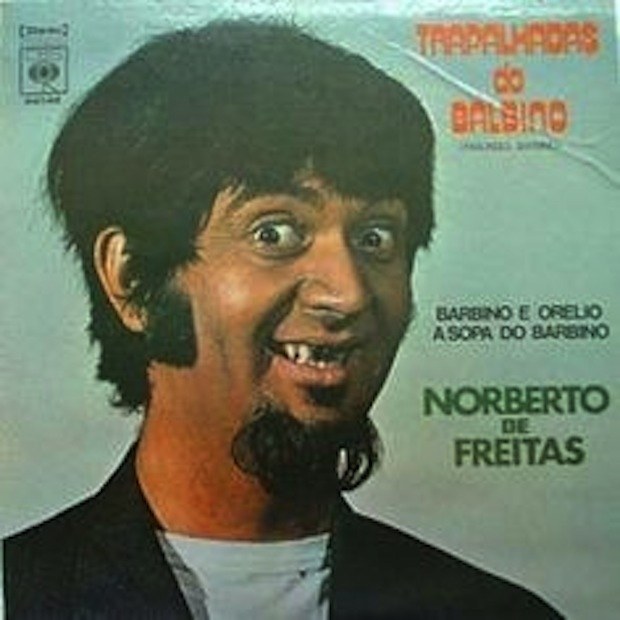 Yeah you made fun of Flavor Flav's gold teeth but here's the alternative. Happy now?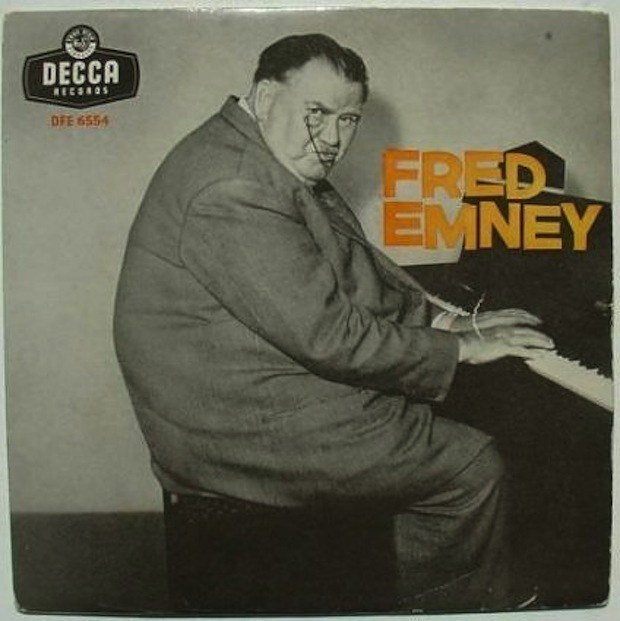 "I hate each and every member of my audience"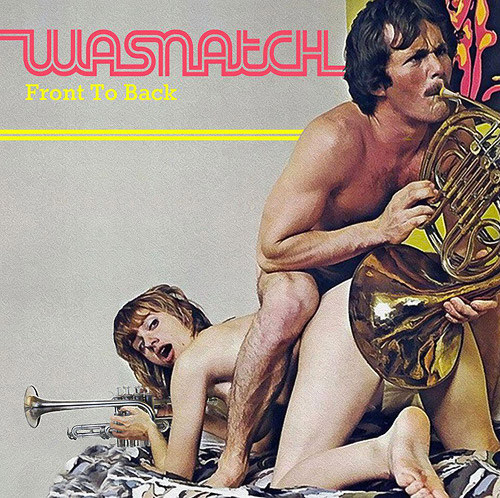 So is that a rusty french horn?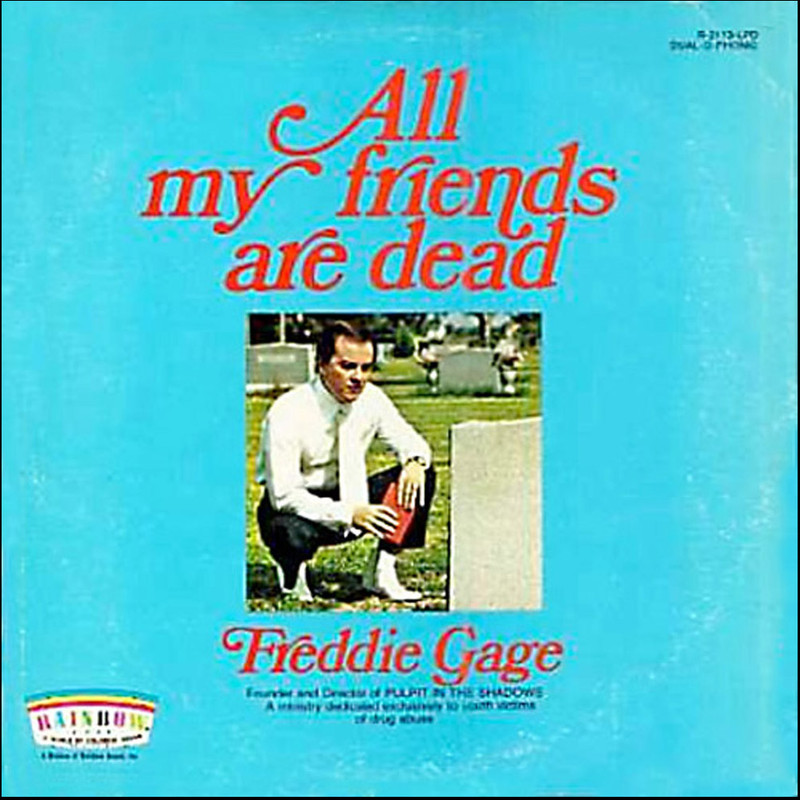 Well; he seems like a chill dude. Bonus points for the boots.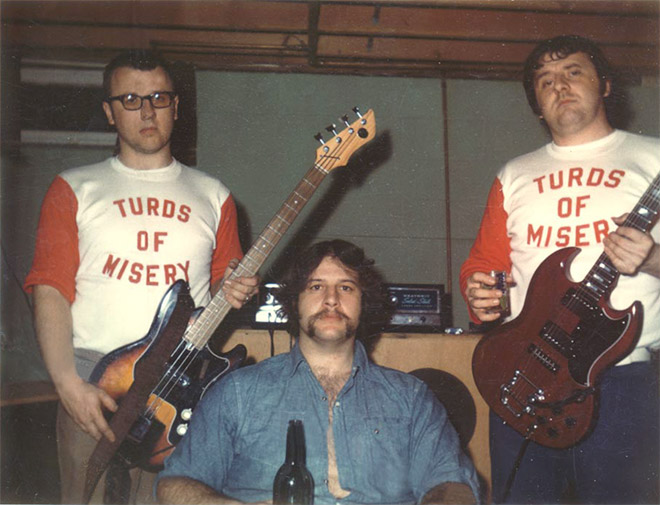 I know this is technically not an album cover but now I actually wish they did record an album.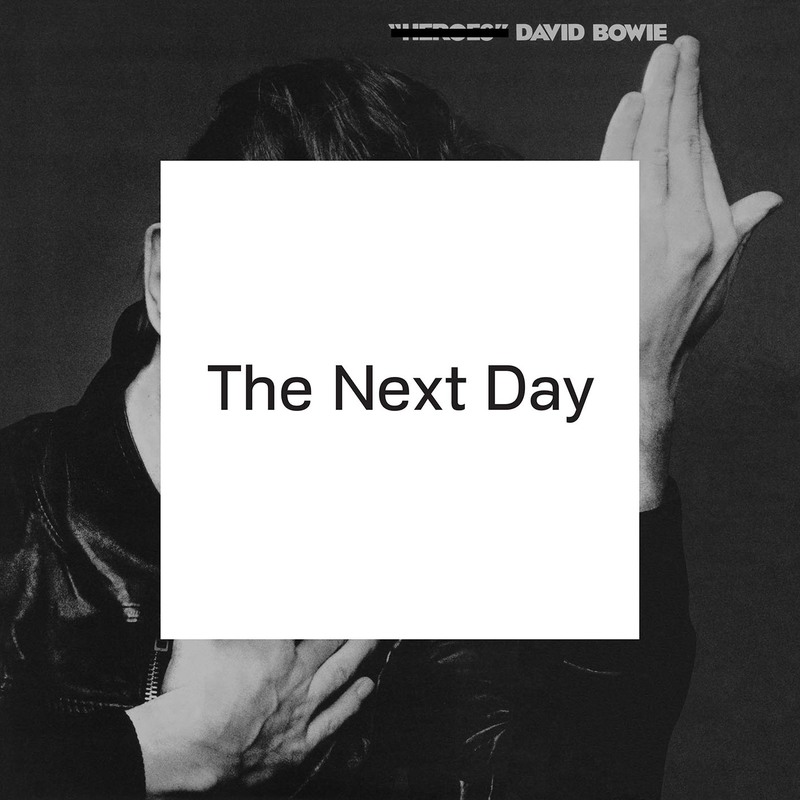 The phrase "Phoning It In" comes to mind.