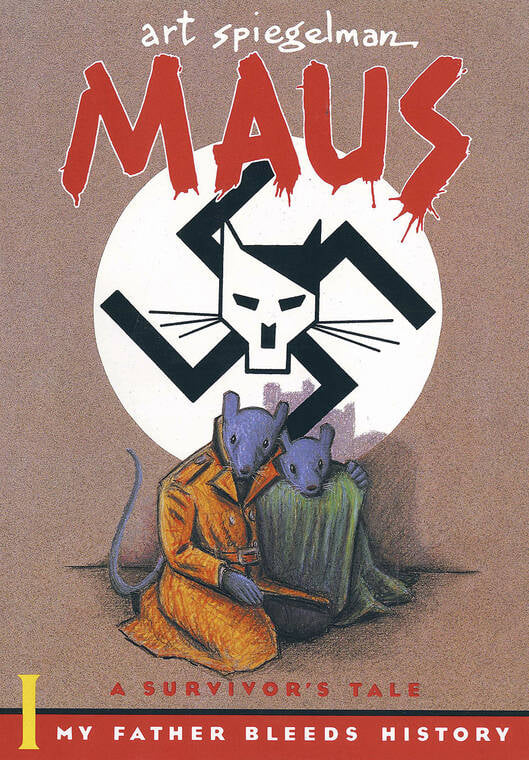 The attention given to the banning of "Maus" (which I have and it's brilliant) in Tennesse and hundreds of other books mostly by black & gay writers in the USA has led to some premature and superficial reactions from well meaning liberals. Saying that "Sales for Maus have skyrocketed" may be fun but misses the point that the book is still banned from schools & libraries and if the only way to get it is to buy it then only kids with the money to do so and the motivation to find it will be able to read it. People spending their own $50 to buy a few copies & donating them to the library are no doubt sincere and decent but it doesn't matter if the book becomes banned from said library anyway, which they will. I've been around long enough to remember the "Satanic Panic" against Rock & Rap music and Dungeons & Dragons in the 80's so let me tell you what comes next.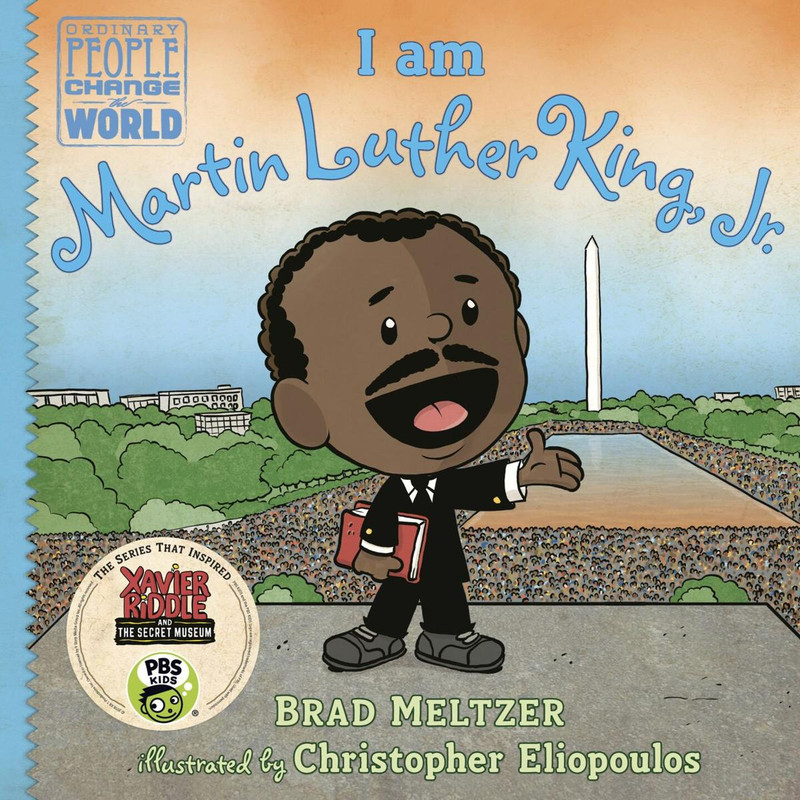 "TOO DIVISIVE"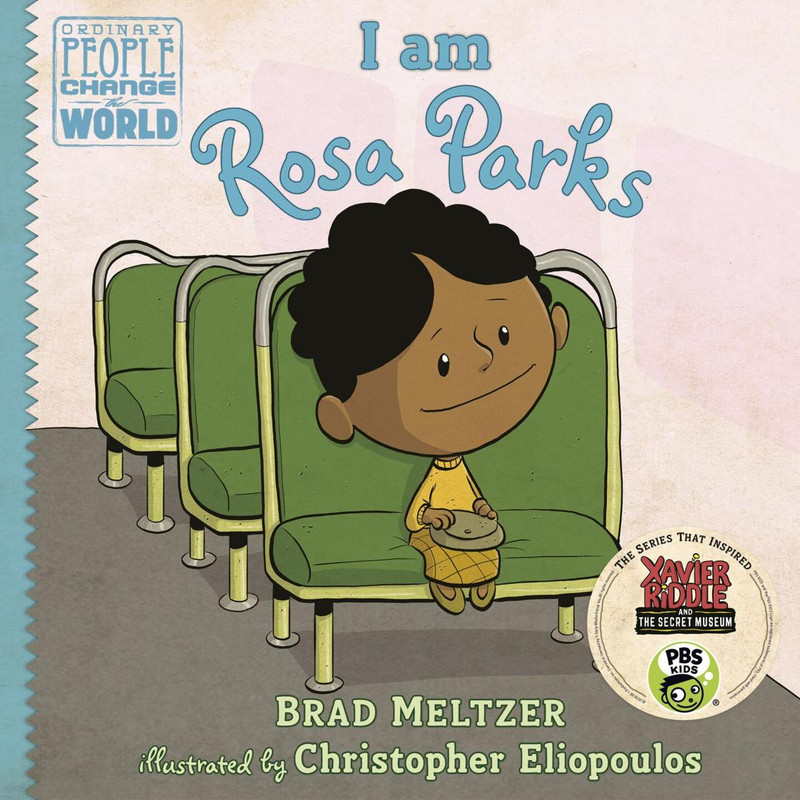 "TOO DIVISIVE"
Once conservatives have banned their (ever growing) list of books from the schools they will target public libraries. They will take over Library Boards & impose their list of banned books, deep budget cuts, staff layoffs & reduced hours. They will claim they're "protecting children" and "cutting waste". This is already happening in the US but we shouldn't forget the Ford Bros attempt to decimate our libraries, they closed the big municipal affairs library downtown on the grounds that "only the elites use it", proposed more cuts and closings and Doug Ford actually complained that Toronto had more libraries than Tim Horton's which is of course total bullshit but that kind of "anti-elite" name calling is very effective. Only a massive public outcry forced them to back down. I testified at one of those all-night hearings and the turn out genuinely impressed and moved jaded journalists. There are more of us than there are of them and we shouldn't forget it just because they are loud and hateful.
"INSULTING TO DONALD TRUMP & TELLS GIRLS THEY SHOULD BE ASHAMED OF SOUNDING WHITE"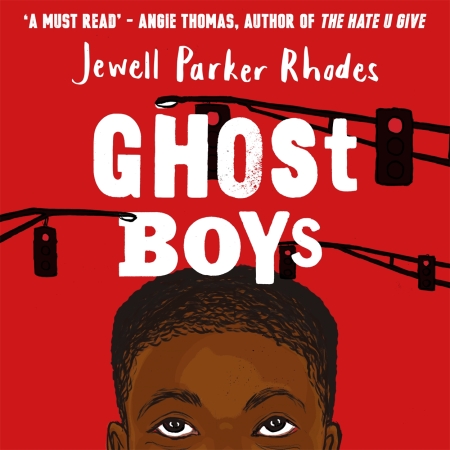 "MIGHT CAUSE WHITE CHILDREN TO FEEL ASHAMED"
Having established that they are "protecting children" right wing city councilors will naturally claim that they need to do the same with private bookstores mandating that their list of books be removed from shelves where the precious innocent children might see them, starting with stores that are within several blocks of a school then expanding coverage. They will not stop at books and will expand into the comics, music and video games they have always hated. Since today there are far fewer book and music stores to target their job will be easier. Smaller towns may have only one or two such stores while big box stores who could fight back will quickly cave in to high profile pressure campaigns claiming they are selling "child porn".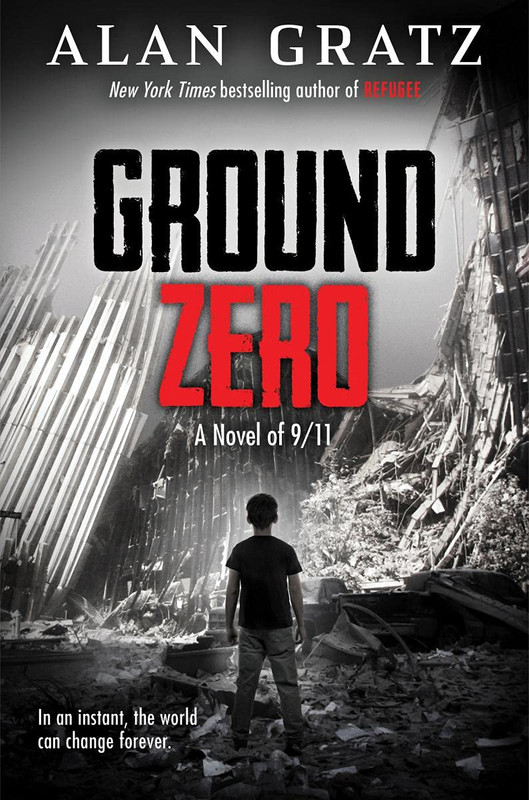 "DEPICTS AMERICAN SOLDIERS AS EVIL TERRORISTS"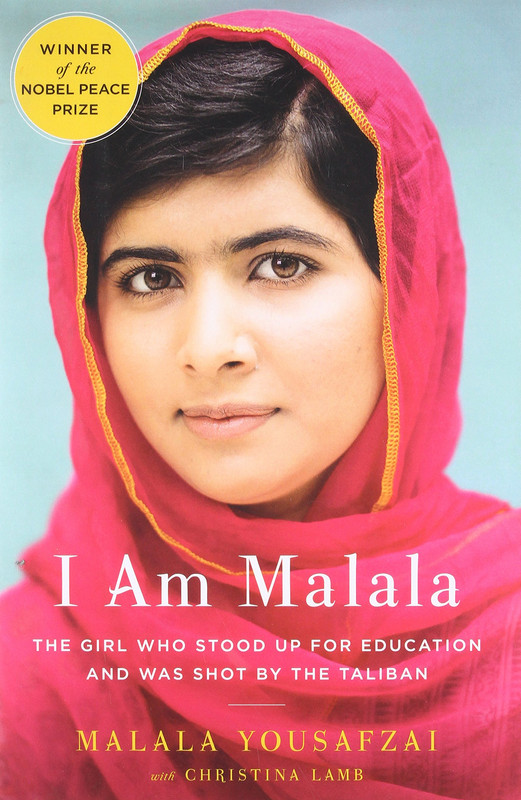 "TOO DIVISIVE"
Since the attempts to convict bands like Dead Kennedys, 2 Live Crew, Judas Priest, Dayglo Abortion and Ozzy all failed spectacularly they may not try that official route again (although I wouldn't put it past them) but they will instead use the latest Republican tactic; passing laws which allow private citizens to sue stores, libraries & schools and pick up a $10,000 or more bounty for every banned book they find. Again there are already several states passing such laws. Once passed you have "Concerned Parent Committees" going around to stores and libraries with their list of banned books and threatening to have them shut down if they don't comply and most will. The rest will be dragged into court where even if they win these laws specify say they will not recoup their costs. Independent stores have tiny profit margins as it is.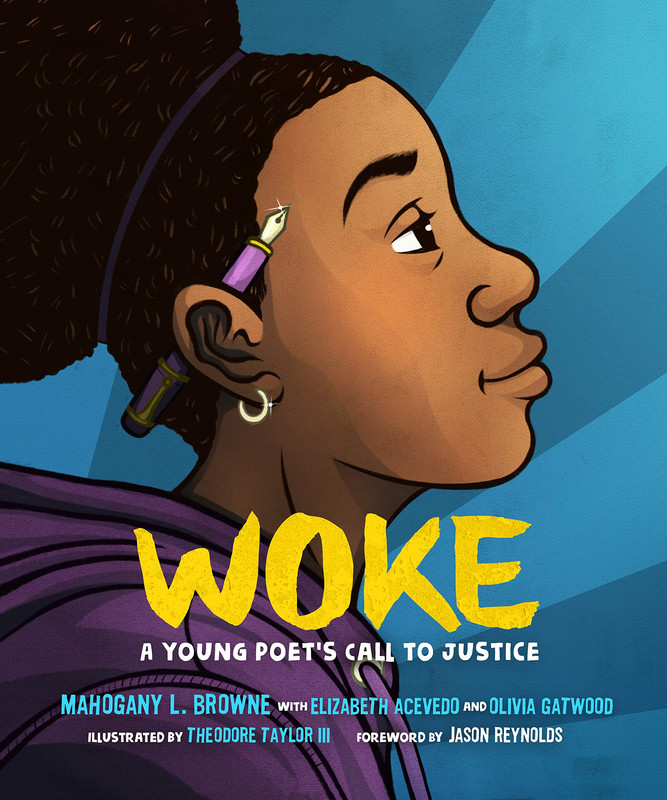 "PROMOTES TERRORISM";
The added panic over Critical Race Theory adds another level of paranoia and censorship. Previous censorship panics were ostensibly about juvenile crime & sex (and Satan) but the new anti-CRT laws specifically target anything that could cause white people to feel "discomfort" which has meant that pretty much any account, even clearly factual, about slavery or the Holocaust is fair game. Expect Christians to pile on targeting science books or anything they deem as "occult" as well because they never give up.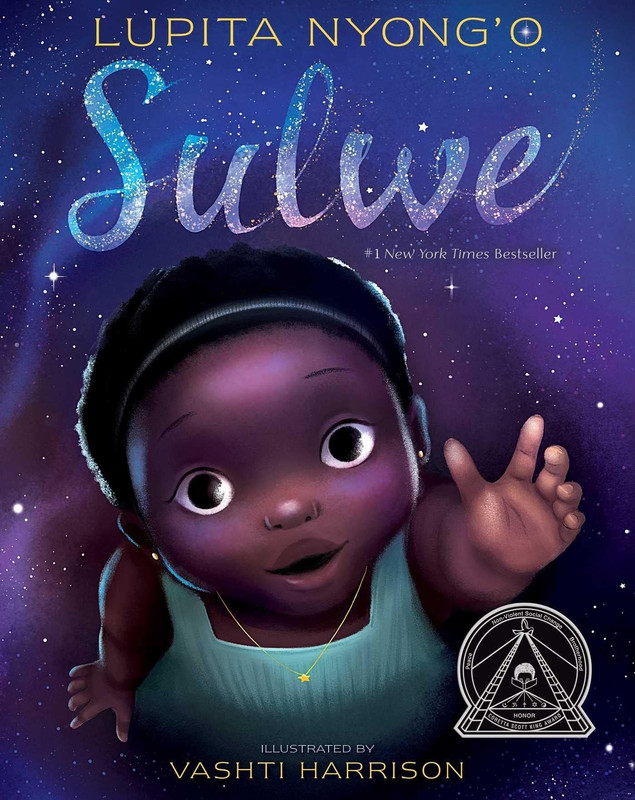 "TOO DIVISIVE"
Libertarians will say; "Big deal; kids can just go on the internet for free" but again this misses the point. The internet is a cesspool of conspiracy theories, disinformation, junk science, scammers, porn, Incels and Nazis and to expect kids to navigate their way through that swamp when frankly most adults clearly can't is a recipe for a more misinformed, radicalized, paranoid and hateful public more easily manipulated by demagogues and grifters which of course is what the right wants. There is still no substitute for a variety of good books provided by people who know the difference.
"PROMTES PREDJUDICE BASED ON RACE"
These attacks on free speech can not be won by a privileged few buying a few more books nor will they be won online. These are coordinated political attacks and can only be won through political action and that will take years of boring work. Some people will complain about "making this political" but those people are naïve. Everything is political now and you might as well admit it. In the meantime in Canada we need to keep an eye on our own far right, they don't have nearly as much power but that doesn't mean they won't try.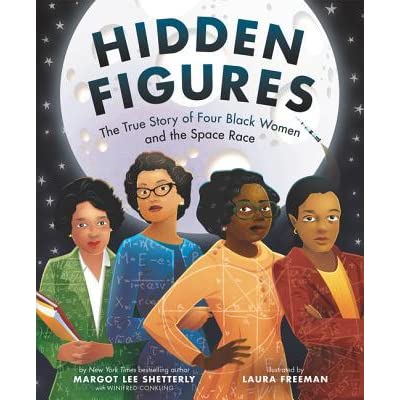 "TOO DIVISIVE"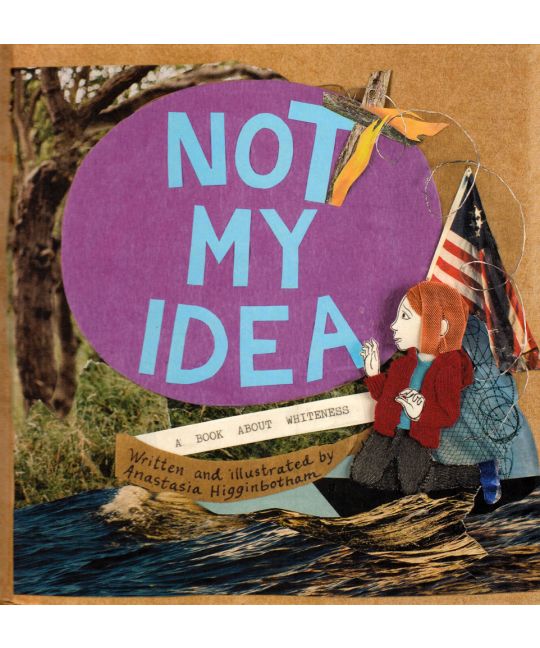 "PROMOTES BLACK LIVES MATTER"
One final note about all those Free Speech Warriors who spent the last decade whining about mythical "Cancel Culture" bans of Dr Suess & Mr Potato Head or college censorship of white men or make believe "shadow bans" or the poor oppressed comedians who can't tell racist jokes anymore; I notice none of you have anything to say once real censorship happens to people you don't like. I see you and I am not surprised.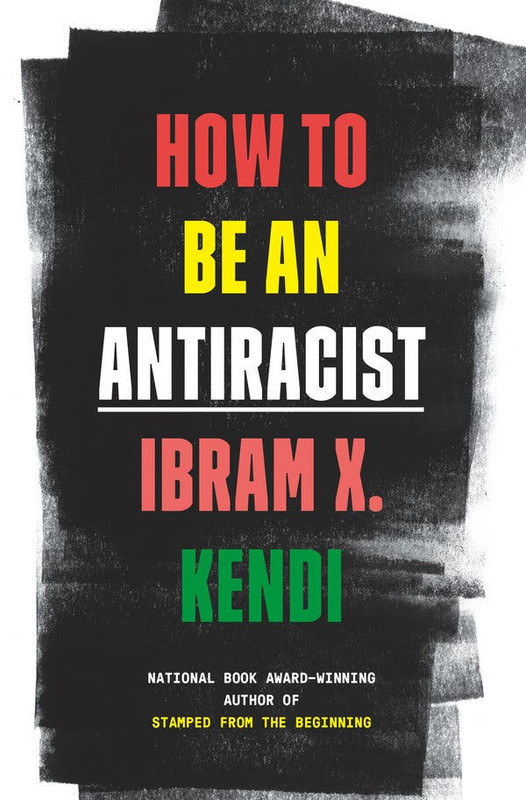 "SHOULD BE REPLACED BY THE BIBLE"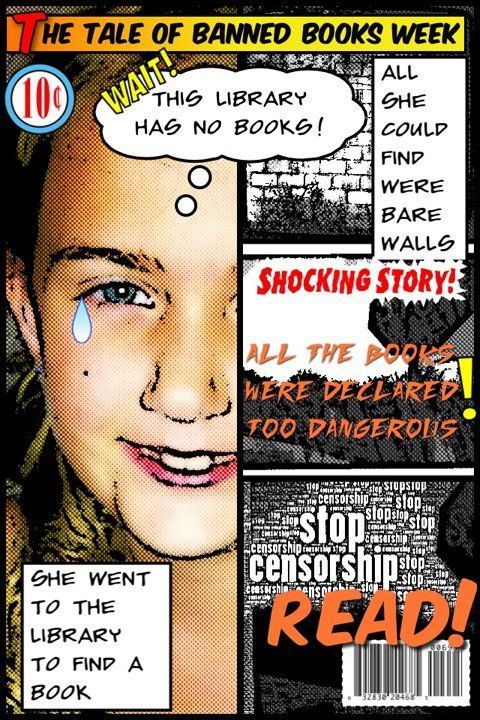 Seriously; The sign is literally true. Don't make me point to the sign.